Shop by Catergory
Our aim at Proheeder is to offer you a simple and affordable range of cushions and bedding essentials that enhance your night's sleep and improve the way in which you relax or recover at home or while traveling. Rest assured, we've got your back (and everything else that needs support)
Perfect bumper! Very happy with this product. Safe and soft. My little one has never fallen of her toddler bed.
Ines C
Very pleased with this mattress topper, better than expected and must have for travel cot!
Sarah
It works! I have arthritis in my neck, and need support when reading in bed, impressed by the quality of the product, and the comfort and support it gives. A very good buy.
Sheila Grey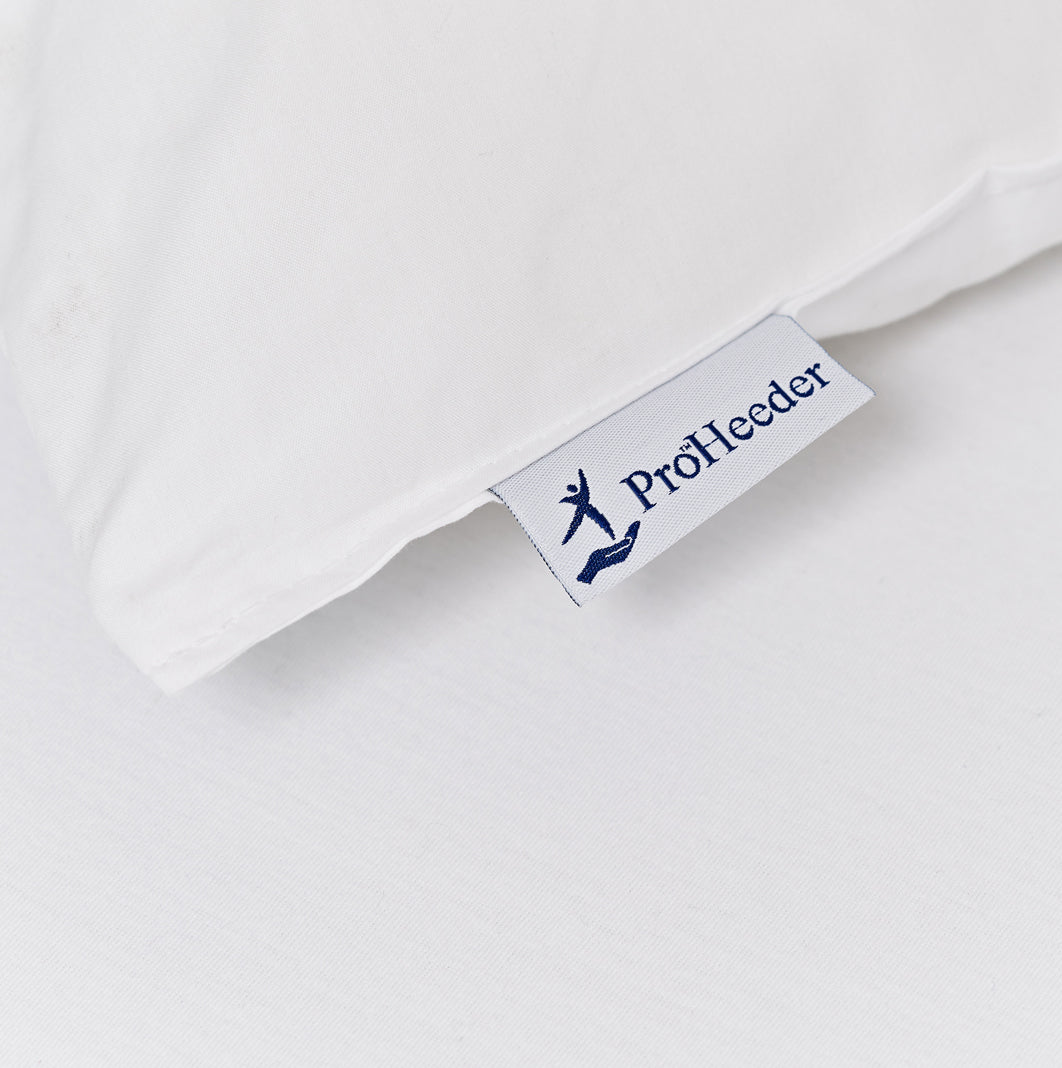 Made In Portugal
Proheeder evolved from a passion for quality and knowledge of the textile industry in Portugal. We specialise in a range of products that maximise comfort and rest in the home for you and your family!
READ MORE